Pondicherry - The French Capital of India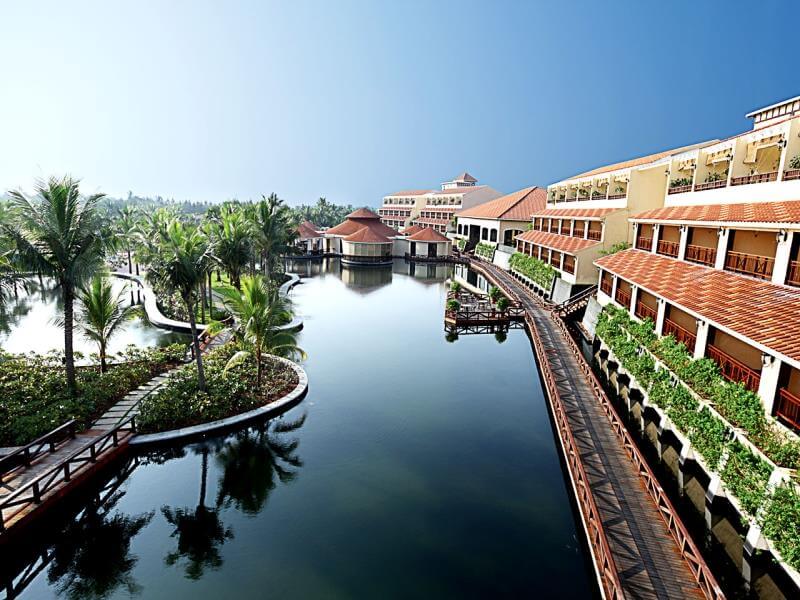 11 Oct, 2017
Pondicherry - the French Capital of India is one of the most popular tourist destination in India. The city is also known for its urban architecture, portray the French style. The city offers divinity and serenity that attracts people from all around the world. The best season to visit Pondicherry is pre-winter and winter. The season is ideal for water activities, beach activities, and sightseeing. Here is a list of best places to visit in Pondicherry for a perfect holiday vacation.
Paradise Beach: It is one of the most popular beaches for boating, backwater sailing, camping, water sports activities, and Kayaking. The sand of the beach is soft in nature and golden and silvery in color. It is one of the most famous beaches to do adventurous activities in Pondicherry. It is a perfect place for fun lovers and adventure seekers.

Shri Aurobindo Ghosh ashram: Pondicherry was the residence of the great India Freedom Fighter and philosopher named Sri Aurobindo Ghosh. It is a spiritual, peaceful and holy place to visit in Pondicherry. It is one of the most popular tourist destination where tourists can buy books and other essentials.

Ousteri Lake: It is one of the most famous and picturesque man-made lakes in Pondicherry. The lake is also famous for scenic sunrise and sunset views. The region of the lake is home to the residential and migratory birds and is the perfect place for nature lovers.

Auroville Beach: Auroville, also known as the city of Dawn was founded by the spiritual leader, Mirra Alfassa in 1968. It is a town where men and women from all over the world could live together to progress harmony. It is a spherical Matrimandir covered in gold discs.

Jawahar Toy Museum: It is situated in the main town near Gandhi Maidan. The museum is decorated with toys and dolls and has a large number of dolls brought from different states of India.
Leave a Comment