Wildlife Tour Packages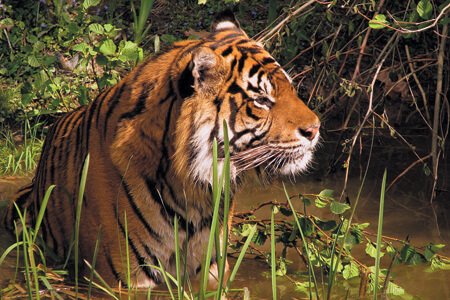 Most
Popular
Rich Wildlife Make Your Trip Adventurous
India has rich flora and fauna. From Asiatic lions to Bengal tigers, from one horned rhinoceros of Kaziranga, versatile bird life of Gir National Park and much more. Get a chance to enjoy the safari in Ranthambore National Park. Explore the incredible wildlife of country with the wide range of tour packages flawlessly designed by Golden India Travels.
Whether it be the leisure jungle harbor, eco camps to affordable hotels and guest houses at the National Parks and Wildlife Sanctuaries in India, we reassure you of an memorable expedition through the lands and wildlife reserves that energized the likes of Kipling's to write down the immortal tale of Mowgli and his companions in the popular Jungle Book. So plan your vacations end gather the everlasting memories with us.
Read More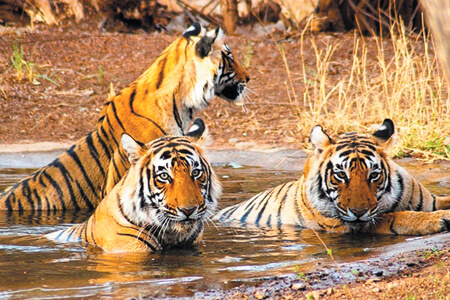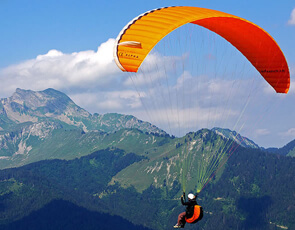 Golden Triangle Tour with Himachal
11 Nights -12 Days
Warm Welcome by Golden India Travels for Golden Triangle Tour Package with Himachal Pradesh. The tour starts from...