Beach Tour Packages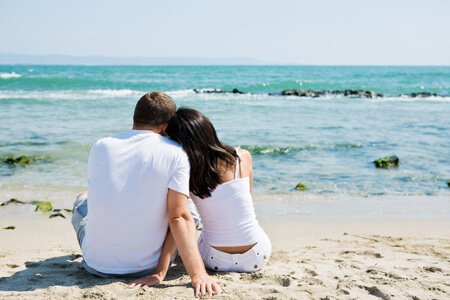 Most
Popular
Enjoy Vacations On Fascinating Beaches
India is a peninsula and has a significant number of beautiful beaches. If you are planning a trip to India so there is no better option to explore the fascinating beaches of India. One can enjoy the numerous activities on these destinations like snorkeling, scuba diving, river rafting, hot air balloon ride above the enormous beaches and get the fascinating view like the bird's eye which makes your trip memorable and the memories remain everlasting.
So don't think much about lazing around the sun, the shining sand on the sea side and water sports, fun makes your days. Grab the opportunity and pick your own package for an unforgettable beach vacation in India.
Read More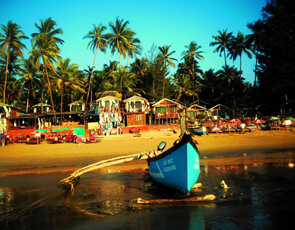 Golden Triangle Tour with Goa
08 Nights - 09 Days
Warm Welcome by Golden India Travels for Golden Triangle Tour Package with Goa.This Holiday tour packages are des...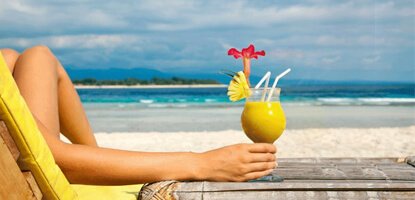 Delhi Goa Weekend Tour
02 Nights - 03 Days
Warm Welcome by Golden India Travels for Delhi Goa Weekend Tour Package. Tour is specially customized to enjoy yo...