Beautiful places in Himachal Pradesh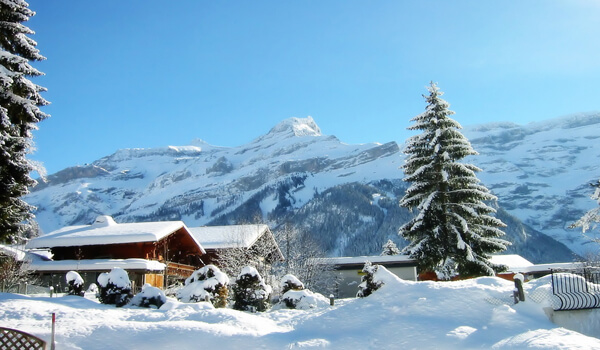 07 Nov, 2017
Himachal Pradesh is a land of scenic mountains, resorts, and hill stations. The place is home to the Dalai Lama. Holidays in Himachal Pradesh give you some best moments of your life. The place is rich in flora and fauna. The place is also famous for adventurous activities like skiing, trekking, and climbing. It is one of the best tourist destination in India. Here are some of the best places in Himachal Pradesh which will introduce you to the remote villages, lakes, hill stations, and wildlife sanctuaries.
Manali: Manali is one of the major tourist attraction in India. Manali is the best place for adventure seekers. The place is famous for climbing, trekking, mountain biking, rafting. Paragliding, and skiing. Famous attractions of Manali are Solang Valley, Rohtang Pass, Manali Sanctuary, Beas River and Himalayan National Park.
Khajjar: It is a well known glamorous destination in India. It is located in the lap of Himalayas. It is a picturesque destination with forest, lakes, and meadows. The place is also famous for camping. It is one of the most beautiful places in India.
Shimla: Shimla is one of the most popular hill stations in India. The hill station is surrounded by the outstanding views of Himalayan mountains. Some of the famous attractions of Manali are Shaily Peak, Kufri, Chail, The Shimla State Museum, Ridge, and The Scandal Point.
Dalhousie: Dalhousie is another popular hill station in Himachal Pradesh. It is the best holiday destination for families and Honeymooners. It is one of the best tourist attraction famous for Chamunda Devi Temple, St John Church, Subhash Baoli, Kalatop Wildlife Sanctuary, and Satdhara Falls.
Dharamshala: It is one of the most fascinating places to visit in Himachal Pradesh. The city is surrounded by the thick sheet of deodar cedar trees. It is one of the best picturesque destination famous for attractions like Masrur, Kangra museum, Library of Tibetan Works, and Kangra Fort.
Leave a Comment